An efficient and sustainable production process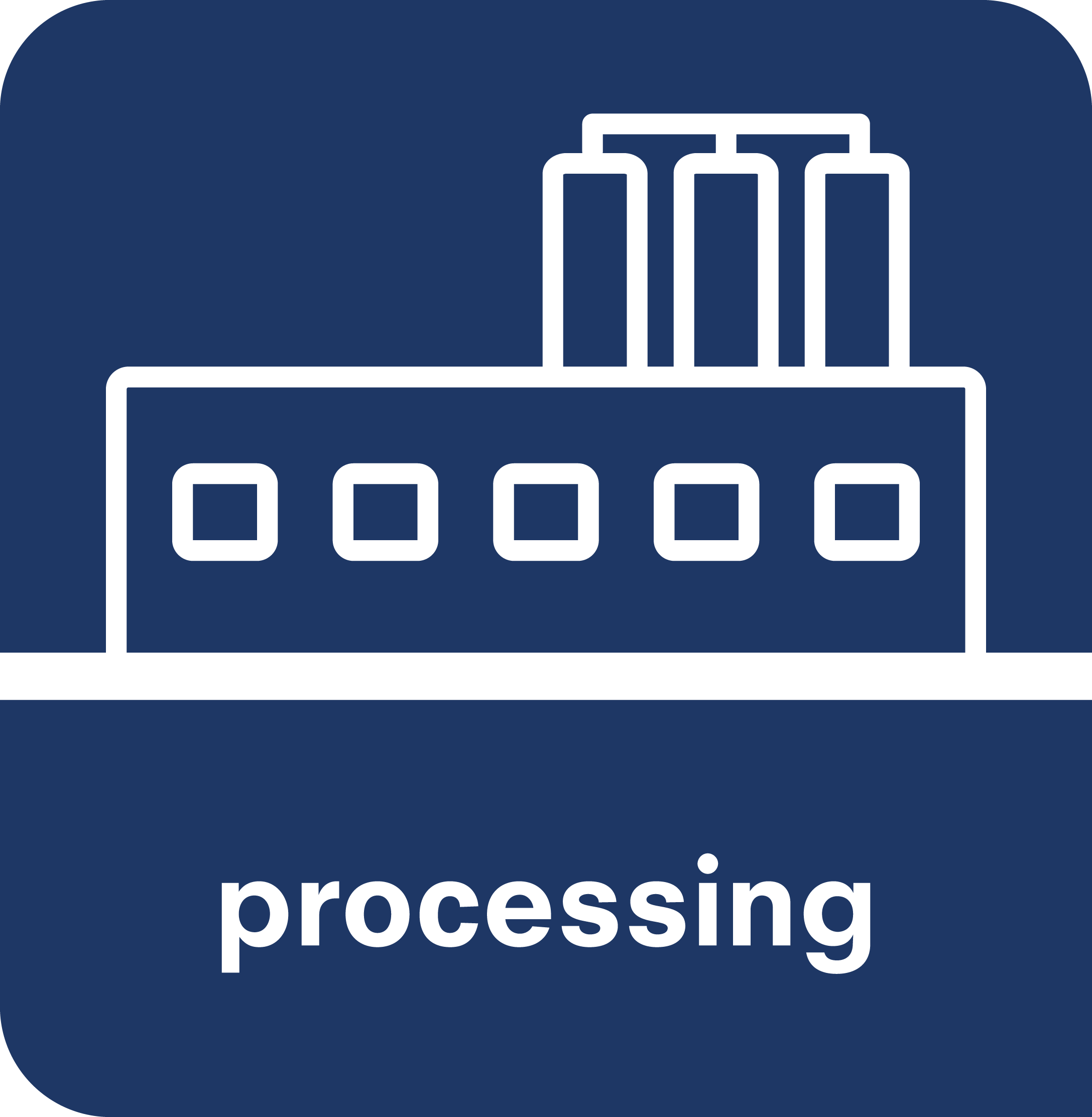 Royal A-ware manages the entire supply chain in-house, which makes us flexible and independent. We collect milk from our dairy farmers in the Netherlands and Belgium and process it into cheese, fresh milk, cream and milk powder.
We do this using a variety of applications and packaging to meet the requirements of our customers. We then take care of transporting it to our customers across the Benelux and the rest of the world. We organise our chain in an efficient and sustainable way.
Our ambition and goals
An efficient and sustainable production process with the lowest possible footprint is our ambition.
Royal A-ware is committed to the Science Based Target Initiative (SBTi). This is an international initiative that encourages companies to develop reduction strategies in line with the Paris Agreement. Royal A-ware is the first dairy company in the Benelux to also issue a FLAG target under the SBTi. Our SBTi commitment is part of Royal A-ware's sustainability strategy, with an ultimate goal of Net Zero by 2050. This means that by 2050 we want to reduce greenhouse gas emissions in our dairy production chain from cow to packaged product by at least 90% compared to 2021. Any remaining emissions will be compensated by us where possible by our dairy farmers sequestering carbon in the soil. For the remainder we expect innovations and insights to be available for use in the near future to help us reduce emissions even further.
Solar panels 'on the road'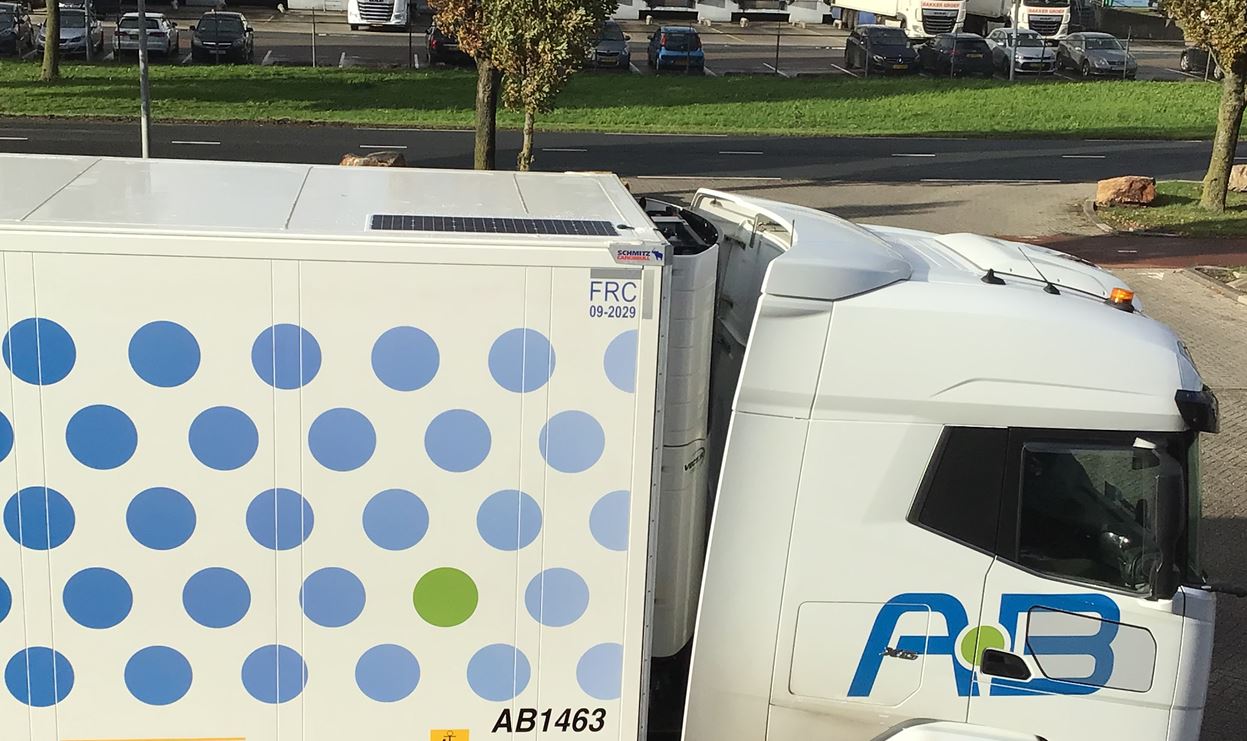 November 2023 - AB Texel Fresh Transport has purchased 80 new refrigerated trailers. 15 of these are already on the road, the rest are expected in the coming months. The trailers all have a solar panel on the roof. This supplies the starter battery and the telematics with power. The trucks use less diesel, because the solar panel supplies the starter battery with power. A quarter of the refrigerated transport for A-ware Dairy will soon be carried out by such a new trailer with solar panels. Another great step forward in our sustainability ambitions!